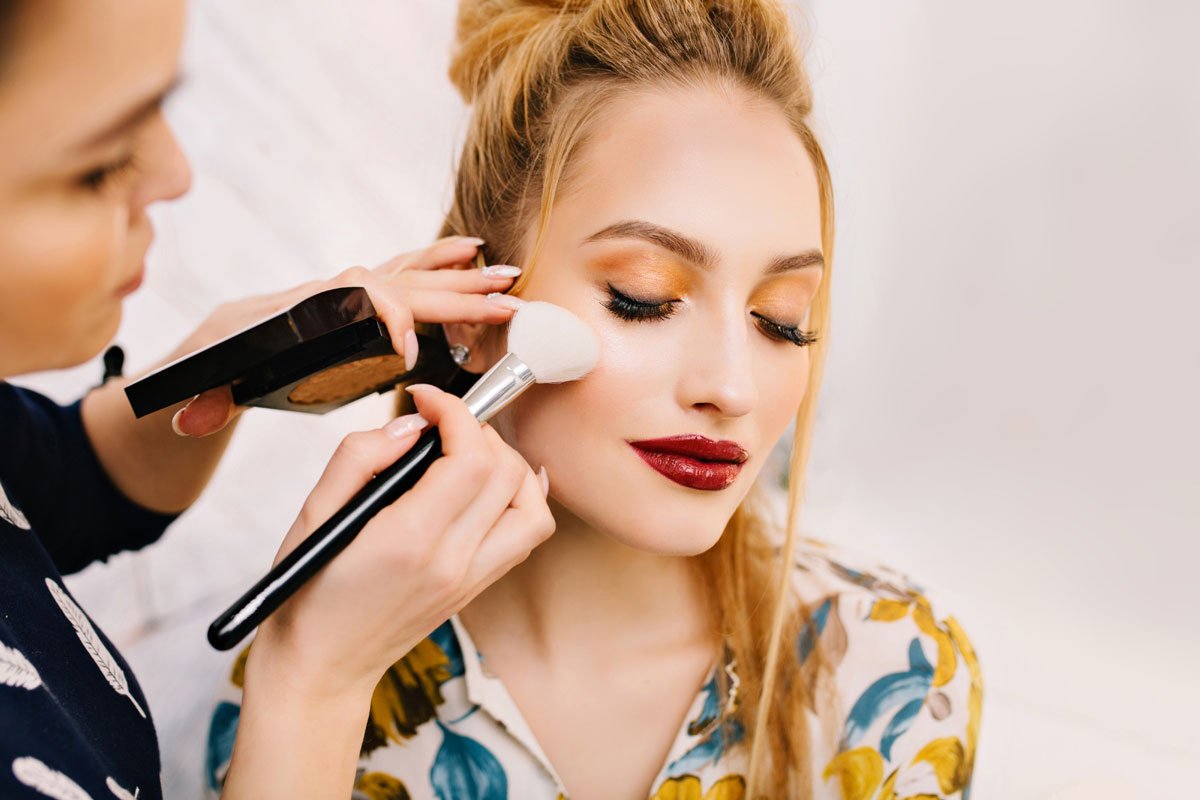 Beauty services
Hair is the richest ornament for a woman, our valued customers said. Our registered and used products stimulate the scalp and nourish hair from roots to ends to increase hair density.
When life gets busy, take some time to pamper yourself at affordable prices.
Our Services
Looks studio offers you varied options to provide proper care to your body, hair and skin. With our excellent range of Hair styling, Make Up, Hair Texture, Hair treatments, Facials, Hand and feet, Nail care services, we assure you the 'Superfect' dreamy look. Whether it's overseeing client satisfaction for everyone who enters the studio or the magnificent interior that catches every onlookers fancy, Looks studio possesses an infinite enthusiasm for keeping abreast with latest technologies and trends.