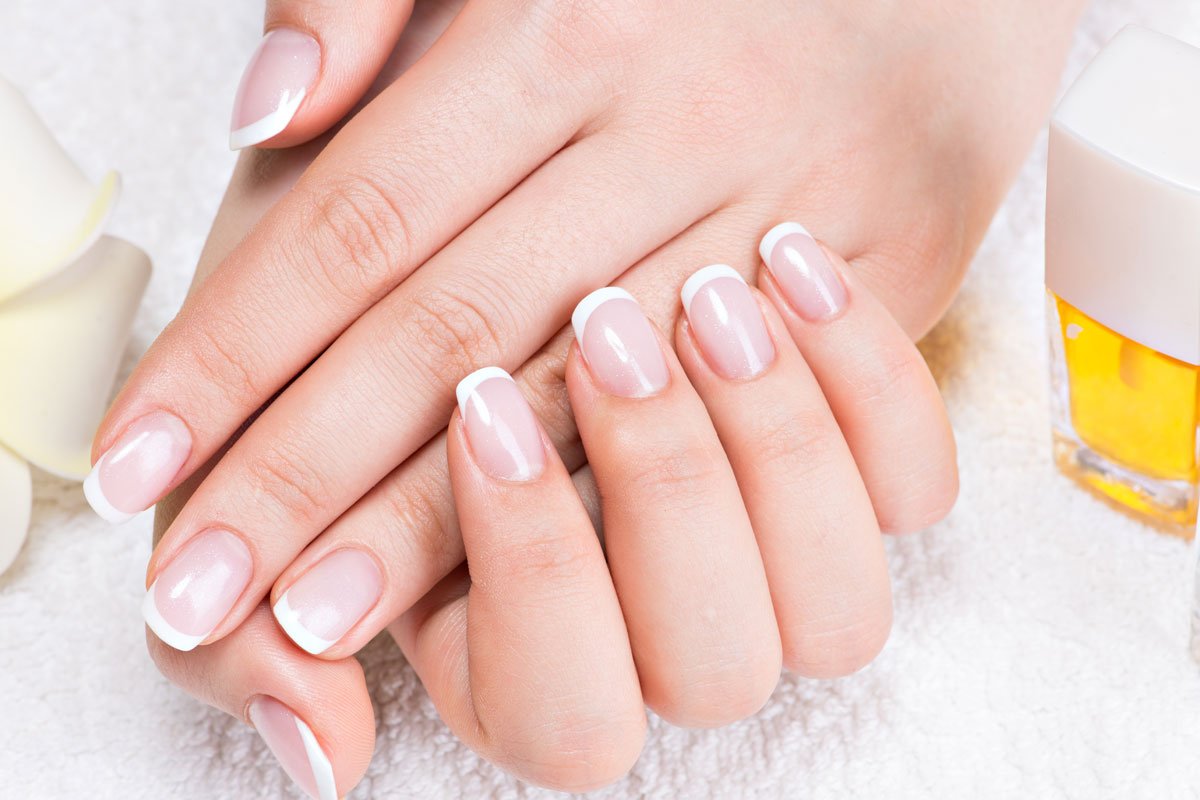 Nail Services
Various options are available at your preferred studio such as nail art, permanent gel polish, nail strengthening treatments, dry manicure and pedicure. A nail bar for all your moods and occasions.
Eternity Beauty Studio also offers many other additional packages such as the paraffin package that enhances blood flow, relaxes your muscles and improves skin elasticity. We also offer nail arts. Our talented manicure experts can give you an elegant French manicure or modern nail art.
Our Services
Looks Studio offers you varied options to provide proper care to your body, hair and skin. With our excellent range of Hair styling, Make Up, Hair Texture, Hair treatments, Facials, Hand and feet, Nail care services, we assure you the 'Superfect' dreamy look. Whether it's overseeing client satisfaction for everyone who enters the Studio or the magnificent interior that catches every onlookers fancy, Looks Studio possesses an infinite enthusiasm for keeping abreast with latest technologies and trends.